Advertisement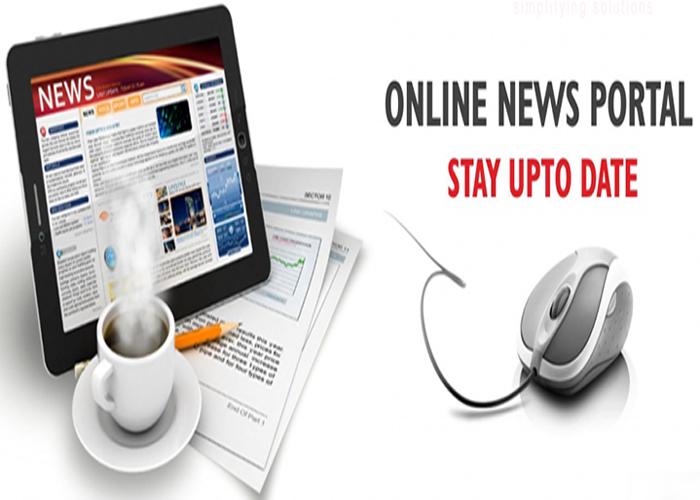 Sting Newz Service: The illegal harassments to the representatives of On line News Portals came to an end finally. Central Government has taken the OTT ( Over- the -Top) platforms under its control.
Central Government has issued an order bringing the On line News Portals under the Ministry of Information and Broadcasting. On line news media including social sites are now under control of aforementioned Ministry.
The concerned notification was issued on Monday and President of India Ram Nath Covind signed it.
The Supreme Court asked for the response from Centre on October following a petition for regulating the OTT platforms by an autonomous body. Subsequently, the notification was issued.
Now the notification provides the Government the right to regulate the news on social media. It also will control Netflix, Hotstar, Amazon Prime Video and news on platforms like as Face Book, Twitter and Instagram.
Prakash Javadekar, the Information and Broadcasting Minister earlier had told that the Government won't take any step to curb the freedom of the media. He more said at that time that there should have some types of regulations on OTT platforms as there is the same for Print, Electronic Media and Films also.
Advertisement
However, many a Portal Reporters and Owners expressed there satisfaction after the notification. Now they will be able to work legally and fearlessly, they said.
They said they faced huge obstacles during news coverage. Allegedly mostly from Police. Stating that the on line media has no legal document, police marked their activities of news coverage as illegal. Even after taking behind bar many of them were harassed, oppressed and produced in Courts after slapping them with false cases.
A Reporter who has such an experience, said, "A part of Police has the nexus with a part of politicians and whenever any such on- line media publishes a story against their corruption, to safe themselves, they take the help of police and clutch the voice of on line media personnel by abusing the police – power."