Advertisement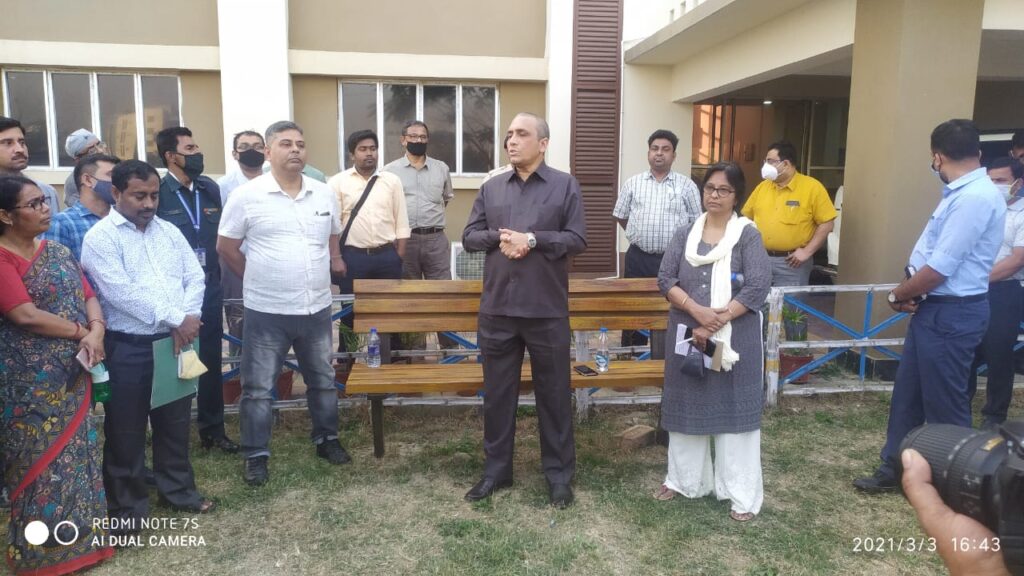 Sting Newz Service, Kalyani: Saikat Maitra became the vice-chancellor of Maulana Abdul Kalam Azad University of Technology (Makaut) for the second term on Wednesday. Teachers, students and other members of the university welcomed him by organizing a bike rally on the Haringhata main campus in Nadia .
During his address, Maitra said, "Don't discharge your job for salary, rather love your job. That will take the university to a better level." He decided on a two-day training programme for skill development among the workers in Makaut. The registrar, Partha Pratim Lahiri, said the training programmes on computer and English will happen this month.
Advertisement
The assistant registrar, Anup Mukherjee, assured the VC on behalf of all workers, of working together for the betterment of the university.