Advertisement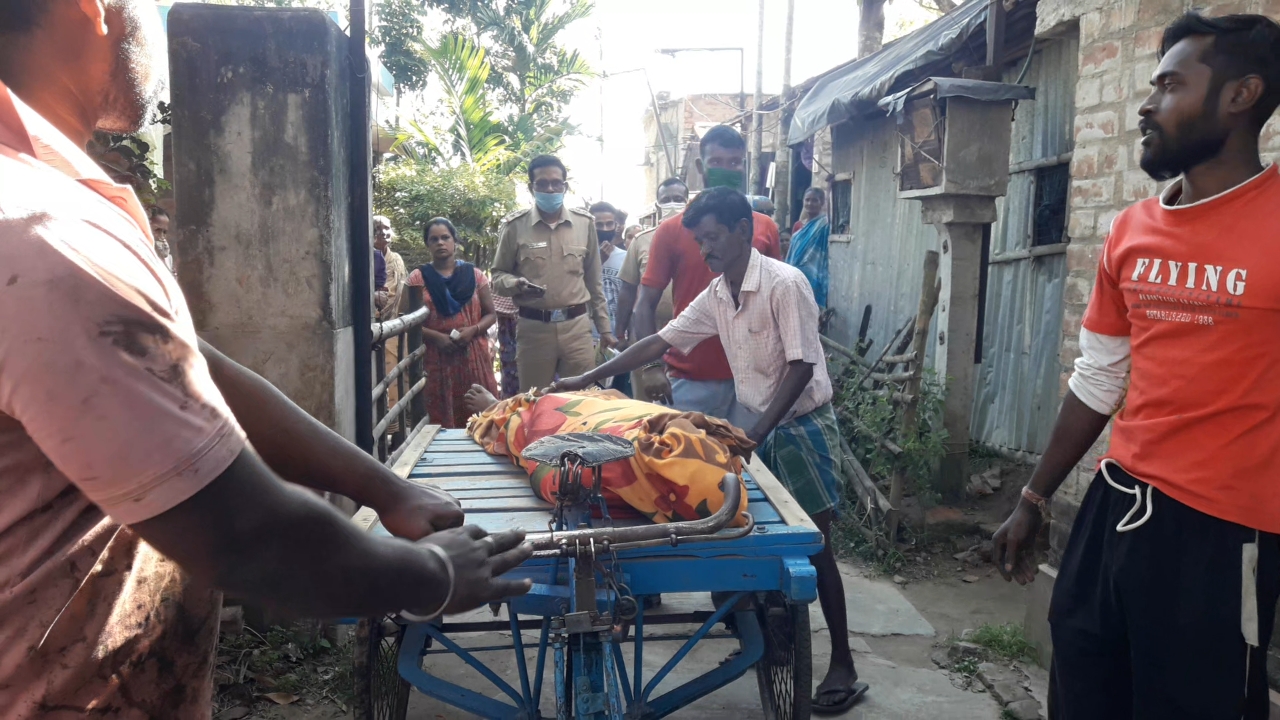 Sting Newz Service: The unnatural death of a married couple created a tension at the locality of Karigarpara under Shantipur police station area in Nadia on Thursday morning, a police sources said. While the male was found hanging from ceiling, his counterpart was lying dead on bed. Police recovered the two bodies and sent for autopsy.
Sabir Seikh ( 36), a resident of Shantipur Malancha Street area married Dilruba Yiasmin ( 25) of Karigarpara just about 9 months back. The arranged marriage took place on February 18 this year.
However, the family sources of Dilruba alleged that since after wedding, the altercation had been happening often between Dilruba and her mother in law. That was why allegedly Sabir himself left his wife to the home of his father-in-law 4 months back. She was staying there and Sabir used to go there time to time to meet his wife. He went there on Wednesday night too.
Advertisement
According to sources, they took dinner together at around 10:30 pm. and both went to sleep in a room. But they were not opening the door even after the sustainable time. It turned family members suspicious. A family sources said that even after a several knocks when the couple didn't open the door, they broke into the room and found the body of Dilruba was lying on bed and her husband Sabir was hanging besides her body.
Subsequently, police from Shantipur PS rushed the spot. They recovered the two dead bodies and sent to Ranaghat sub divisional hospital for post mortem.
The locals suspect that after killing Dilruba by strangulation, her husband Sabir hanged himself. But reason of the happening was not cleared.
A police sources said," We have started an investigation to find out the details behind the unnatural death of the married couple."