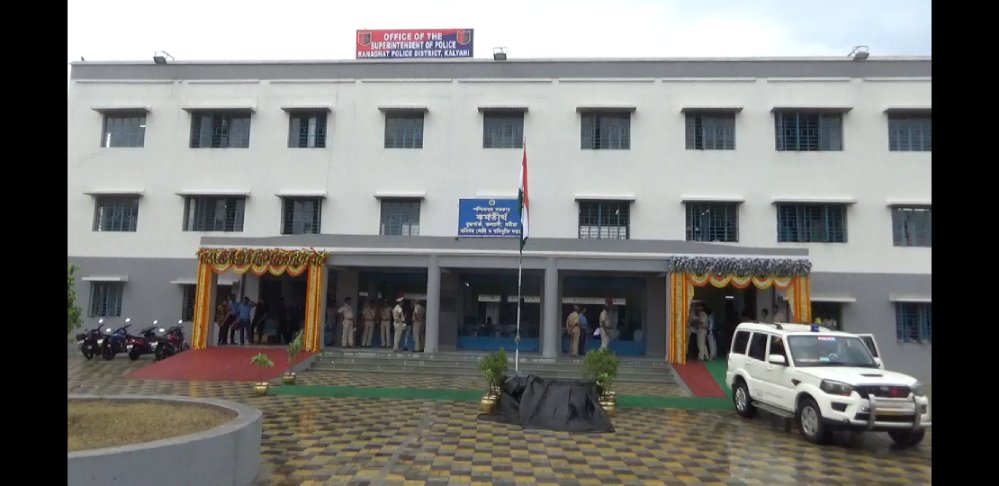 Sting Newz Service, Kalyani, Nadia: With a view to better management of law and order, Nadia district had been divided into Krishnanagar and Ranaghat Police Districts about 45 days back and the SP Office of Ranaghat Police District was inaugurated at Kalyani Buddhapark in Nadia on Friday.
It is placed here temporarily and the search for land in Kalyani to set up the office has been going on, ADG, South Bengal, Sanjay Singh said after inauguration of the new office.
He more said that though there was the short of man power here, that would be mitigated soon.
According to him, a person from Kalyani and Ranaghat sub divisions need to meet superior police officer had to move to Krishnagar. Now they will have no need to go to Krishnagar but will get the same in Kalyani.
The office was placed in the building of Karma Tirtha. It is situated along Kalyani – Barrackpore Express way at Buddhapark.
The new SP here is VSR Ananthnag.
However, The IG Murshidabad Bastab Paul too appeared the programme in addition to many police officers in district.