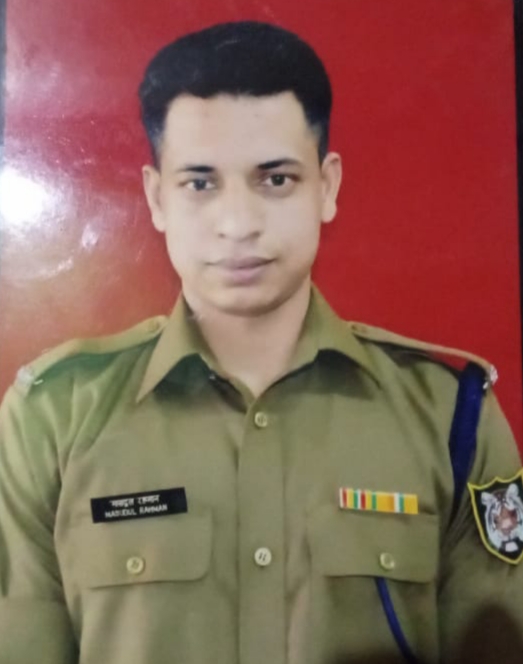 Sting Newz Service, Raipur (Chhattisgarh): Six personnel of the Indo-Tibetan Border Police (ITBP) were killed and two others injured in Chhattisgarh today after a colleague fired at them on Wednesday, the police said. The accused, a constable, then turned the gun on himself. The incident took place at around 9 am at an ITBP camp in the insurgency-hit Narayanpur district, around 350 km from state capital Raipur, said Inspector General of Police (Bastar range) Sundarraj P.
ITBP constable Masudul Rahman allegedly fired at his colleagues with his service weapon, killing five of them and injuring two others, he said. While the reason for the dispute is unclear, it is suspected that he was upset with not getting leave. A probe has been ordered. The injured personnel were flown to Raipur for treatment.
It is reported that Masudul Rahman is a resident of Bilkumari village under Nakashipara police station in Nadia district of West Bengal. He is a bachelor.
Besides Masudul Rahman, those killed were identified as head constables Mahendra Singh and Daljit Singh, and constables Surjit Sarkar, Biswaroop Mahto and Bijeesh.
Two other constables – SB Ullas and Sitaram Doon – were injured in the incident.
A senior police officer was rushed to the spot where the firing took place, Mr Sundarraj said. (Courtesy: NDTV/Sting Newz)