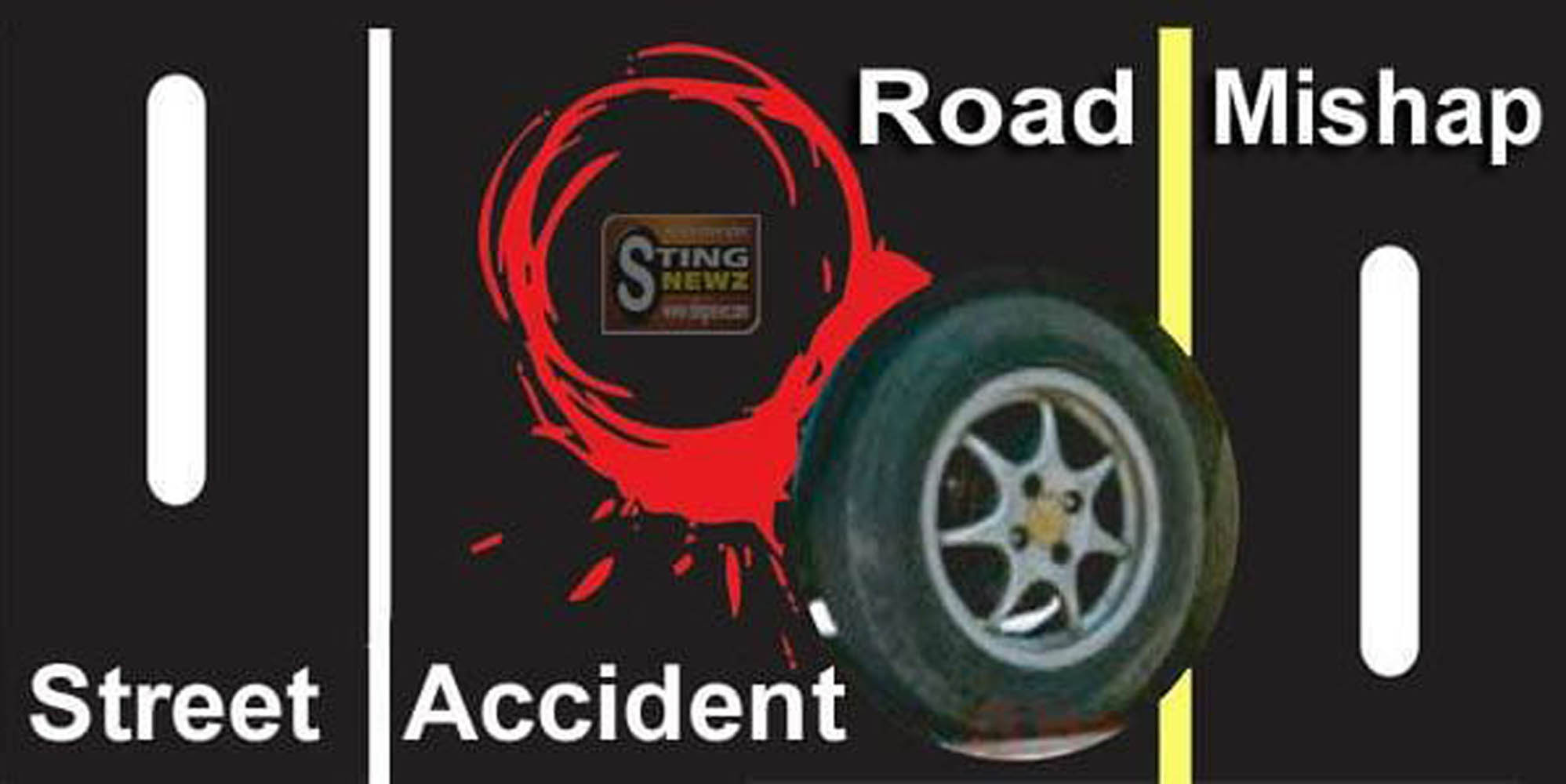 Prasun Banerjee, Sting Newz Correspondent, East Midnapore: Two persons were killed in a road accident including the driver of killer car when a private car lost its control and hit a young lady on pevment and overturned. It happened at Bara dabar village on National Highway 6 under Kolaghat police station area in East Midnapore on Tuesday morning, a police sources said.
The victims were identified as Sushmita Parui (20), a student of class eleven and the driver Kamal Pramanik (21) and both were the residents of Kolaghat -Barisha village.
It was around 8:15 am. on Tuesday. Sushmita was standing along road. The killer private car, which was on a high speed and moving from the side of Kharagpur to Howrah, lost its control and suddenly hit Sushmita. According to local sources, she was killed on spot. However, after hitting Sushmita, the car overturned. The locals rushed both to Panshkura Super Speciality hospital. While Susmita was declared brought dead, the driver later on, succumbed to his injuries.
The road went jam for a long time following the accident and Kolghat police, later on, brought the normalcy on the accident – spot on said National Highway.