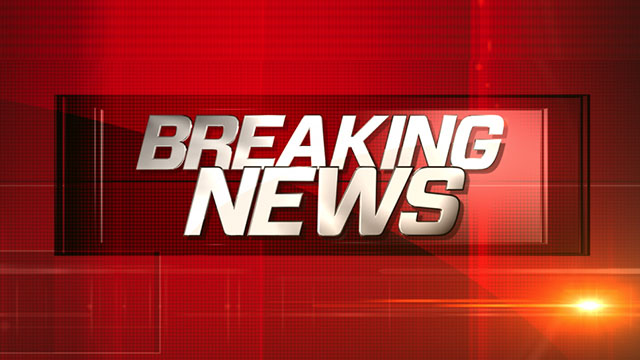 Sting Newz Service: Nearly a thousand women students protested last night at a college near Chennai after a student alleged that a man who works on the campus masturbated in front of her in the hostel lift. Students allege the college administration blamed the young woman for her "inappropriate dressing". The 28-year-old man was arrested.
A second-year undergraduate student of SRM Institute of Science and Technology in Kancheepuram was sharing the lift with the 28-year-old S Arjuna on Thursday afternoon when the alleged incident took place. "She pressed the button for the fourth floor and he pressed the button for the sixth floor," a woman student told.
The worker, according to the student, did not stop the lift and took it to the eighth floor. "He did not let her go until she screamed," she said.
Videos shared by students on campus show hundreds of students pushing a barricade and marching in the campus, raising slogans alleging inaction by the administration.
Women students broke open the gates of the hostel block which were allegedly locked to keep the students in.
One of the protesters alleged that the hostel warden, with whom the student had raised the issue, allegedly delayed access to the CCTV footage of the elevator and the registering of a complaint by over two hours.
SRM University Vice Chancellor denied the allegations of inaction.
"Students are discussing with us. Whatever the matter is, it will be taken care of. If there is a matter, it will be inquired," Mr Sancheti told news agency PTI.
In a video of his meeting with the protesting students, he is seen telling a girl, "Don't try to make an issue out of nothing." (Courtesy: ndtv.com)