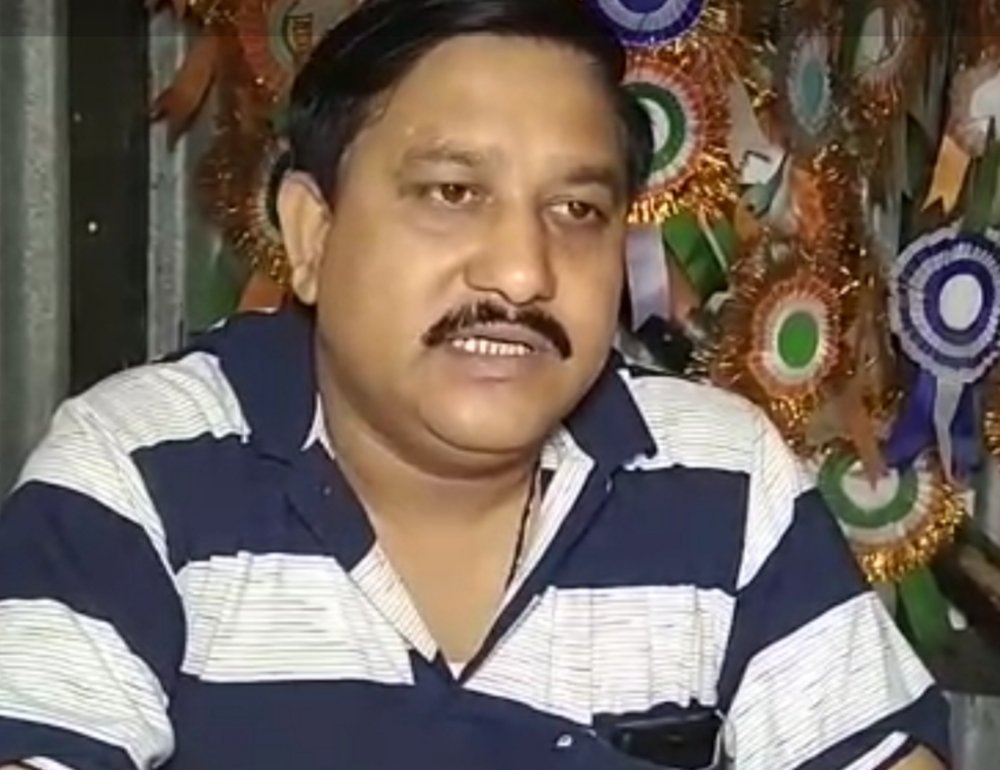 Arnab Majumder & Tanmoy Bhattacharya, Sting Newz Service, Nadia: While he was sitting in front of the stage of a Saraswati Puja pandel and enjoying cultural programme, a miscreant shot dead MLA, Kishanganj, Satyajit Biswas (45) from a public gathering from close range. It hit his ear. He fell down on ground. The miscreant fled away from the spot. MLA was rushed to Shaktinagar hospital and declared brought dead. It happened at Phulbari area under Hanskhali police station in Nadia at around 8:30 p.m. on Saturday.
While Gouri Shankar Dutta, TMC President in Nadia, alleged that BJP has murdered him and hand of Mukul Roy played a vital role in the killing , Jagannath Sarkar, President Nadia South Committee of BJP refuted it. He said, " BJP is not involved in the murder. It is the result of fractional feud of TMC."
However, according to last available news, a few thousands of TMC supporters and district leaders including MSME Minister Ratna Ghose (Kar) reached the spot.
Ratna Ghosh Kar said," I was in the programme upto 7.30 pm. Then I left the spot. Around 45 minutes later I came to know that he was stuck with bullet. I am going to Hospital."
Not only the said Minister, Gouri Shankar Dutta too went to the said Saraswati Puja programme.
Watch Video:
https://youtu.be/KJY59oXQ0J0