Advertisement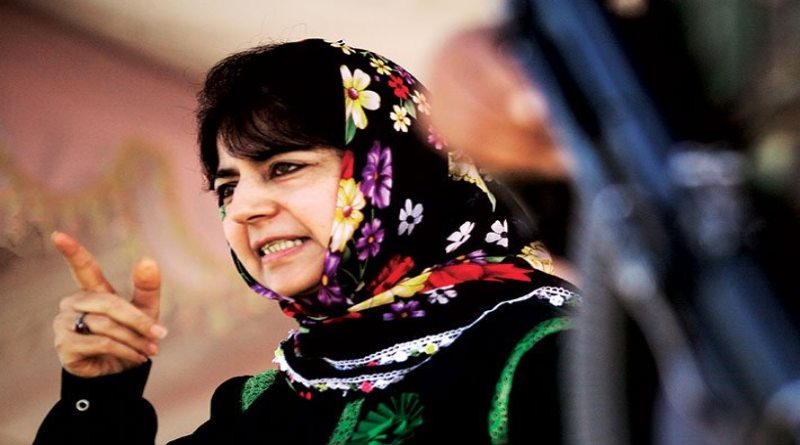 Sting Newz Service: Mehbooba Mufti, the Ex Chief Minister of Jammu and Kashmir cum the leader of PDP on Wednesday raised the voice against NIA. She commented that NIA has become BJP's pet agency.
On Wednesday, NIA launched searches at a few organisations following the allegation that those organisations provide monetary assistance to the militants. Even the search took place at the office of English daily ' Greater Kashmir'.
After completion of the day's investigations to the organisation on Wednesday, Mohammad Mufti commented so with a protesting tone against the investigations.
Advertisement
NIA raids on human rights activist Khurram Parvez & Greater Kashmir office in Srinagar is yet another example of GOIs vicious crackdown on freedom of expression & dissent. Sadly, NIA has become BJPs pet agency to intimidate & browbeat those who refuse to fall in line

— Mehbooba Mufti (@MehboobaMufti) October 28, 2020